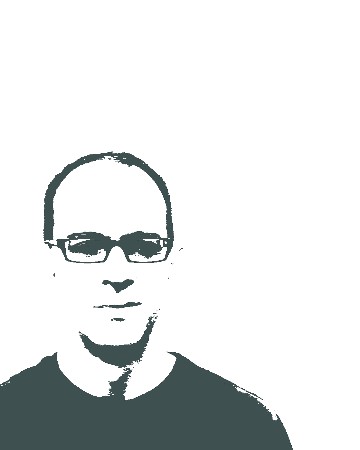 photo: Georgia Nichols
Sam Nichols, composer
Sam Nichols is a composer who lives and works in Northern California.
upcoming events
January 11, 2015
Appearance with Ben Kreith, violin, performing Boulez's Anth&egravemes 2, as part of the San Francisco Tape Music Festival, at the Victoria Theatre.
January 16, 2015
Performing Kurt Rohde's ...maestoso...misterioso... with Kurt Rohde and Anna Presler of the Left Coast Chamber Ensemble, as part of new music gathering 2015, at San Francisco Conservatory.
January 27-31, 2015
An event I helped curate and organize: the Music and Words Festival at the Mondavi Center for the Performing Arts.
May 2015
Percussionist Ian Marci will premiere disjecta membra no. 2a for solo bass drum, at UC Davis.
May 23, 2015
The Mivos Quartet plays Refuge at the DiMenna Center, presented by the League of Composers/ISCM.
June 10-13, 2015
Iktus Percussion will premiere disjecta membra no. 3a, as part of the mise-en music festival 2015, in New York.
recent events
December 7 and 8, 2014
The Left Coast Chamber Ensemble with Ann Moss, soprano, premiered Horvath Fragments (working title), a song cycle on texts by Tim Horvath.
November 25, 2014
I received a commission from the Fromm Music Foundation at Harvard University, in support of things that had no opposites.
November, 2014
Chris Froh played disjecta membra no. 1 at FENAM.
October 12, 2014
The Lutoslawski Quartet played Refuge, as part of ISCM's World Music Days 2014, in Wroclaw, Poland.
April 28, 2014
Chris Froh and other members of the Empyrean Ensemble premiered disjecta membra no. 1a, a new piece for percussion and string trio at the Mondavi Center as part of this concert, a tribute to D. Kern Holoman.